You do not have to be a Veteran to be part of CCYC. All it takes is a desire to make a positive difference in the life of a child.
Executive Director, Mrs. Cyndi Stonebraker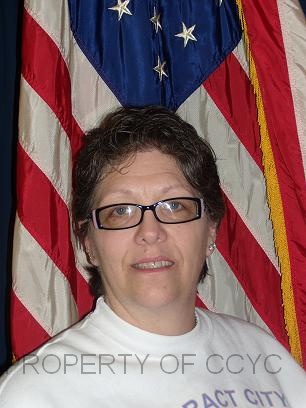 Mrs. Stonebraker is a US Navy Veteran who has served with many military associated organizations throughout the greater Niagara region including: WNY Young Marines (2003-09); Niagara Falls Memorial Day Association (2004-Present); Lt. John Paul Bobo Detachment Marine Corps League #1118 (2006 – Present); American Legion John Welch Post 381 & Auxiliary (2006 – Present). She is a 2009 recipient of the President's Volunteer Award for Excellence in working with youth.